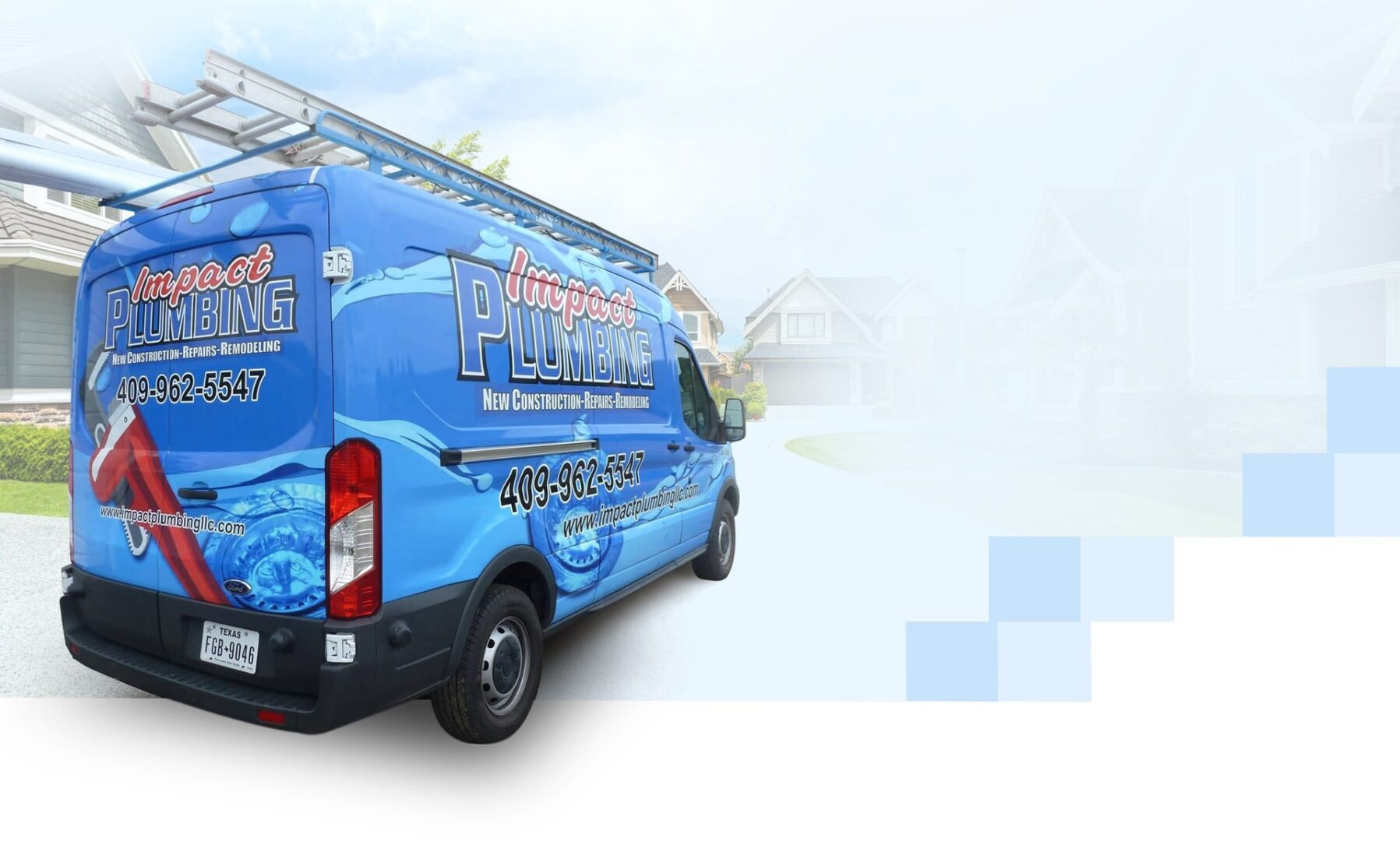 WE FIX ALL
YOUR PLUMBING PROBLEMS
Your preferred plumbing professionals since 1985
Certified Plumbing Services in Southeast Texas
Established in 1985, Impact Plumbing has served residential and commercial clients with affordable plumbing solutions. We are a family-owned and operated business based in Southeast Texas, offering a range of plumbing services to the community.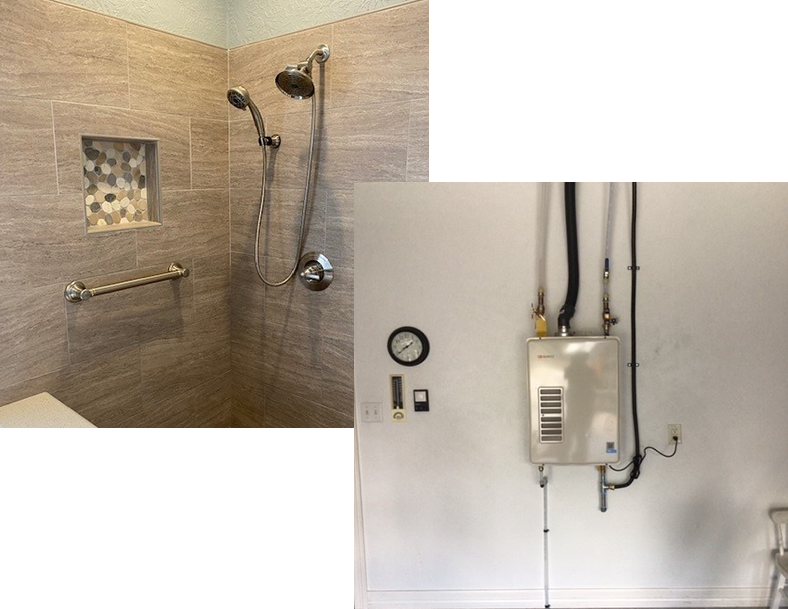 No job is too hard for our plumbers. From slab leaks to busted pipes and clogged drains, we will fix them for you. Our services include stoppages, drain cleaning, garbage disposal, backflow prevention, and more. Call us today for a no-obligation estimate and get your plumbing problems fixed in no time!
At Impact Plumbing, we provide emergency service upon request. Our technicians are fully licensed and insured and are equipped to offer full-service professional plumbing for your problems. Not only that, but we proudly support environmental causes.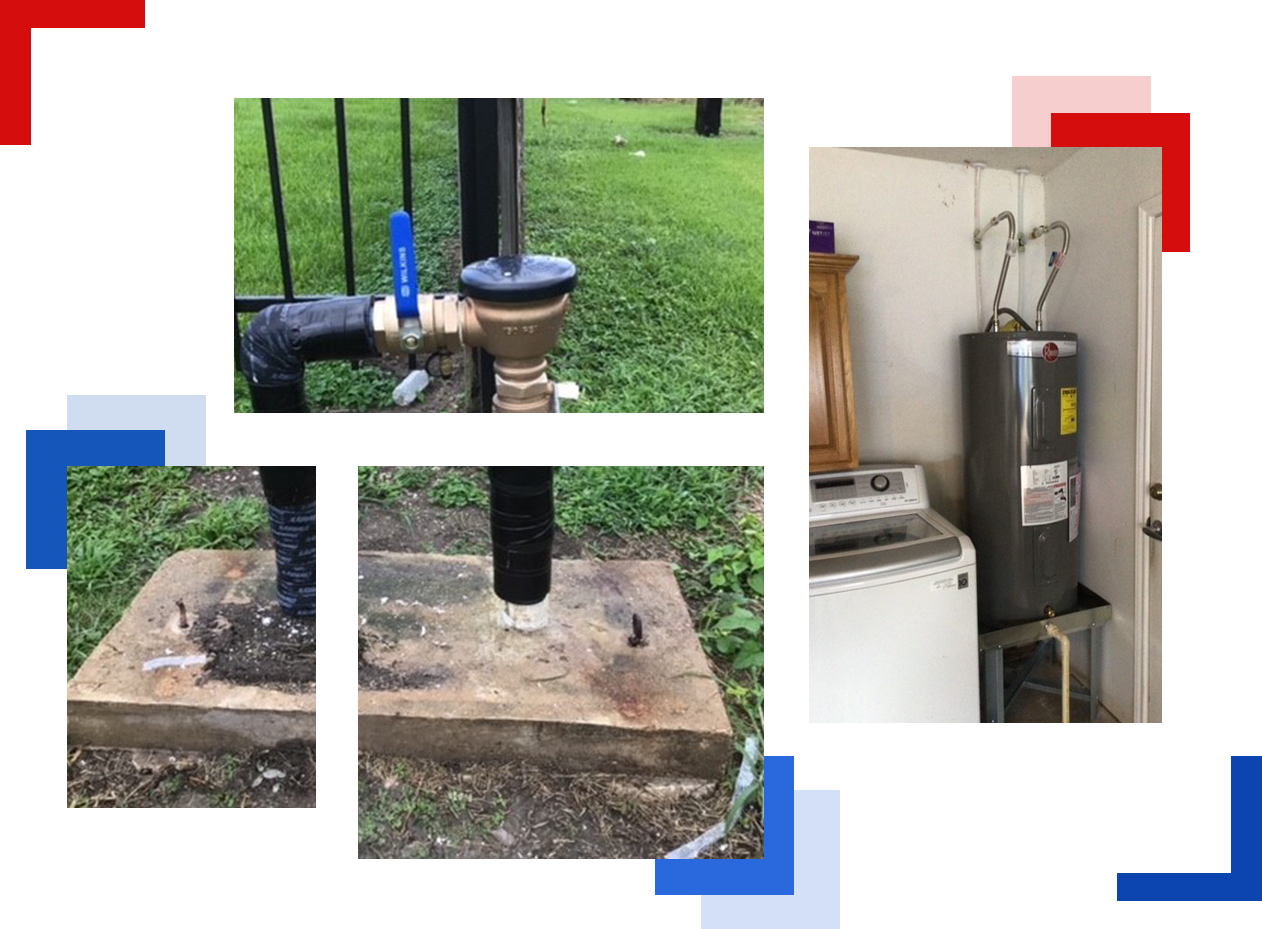 If you need emergency assistance with a plumbing issue, contact our plumbers at Impact Plumbing. We are available 24/7 and provide no-obligation estimates to our customers.