Professional Full-Service Plumbing Company
At Impact Plumbing, our plumbers are here to provide effective solutions for your plumbing system. We offer a full-service professional plumbing, from basic drain cleaning to slab leak detection and remodeling.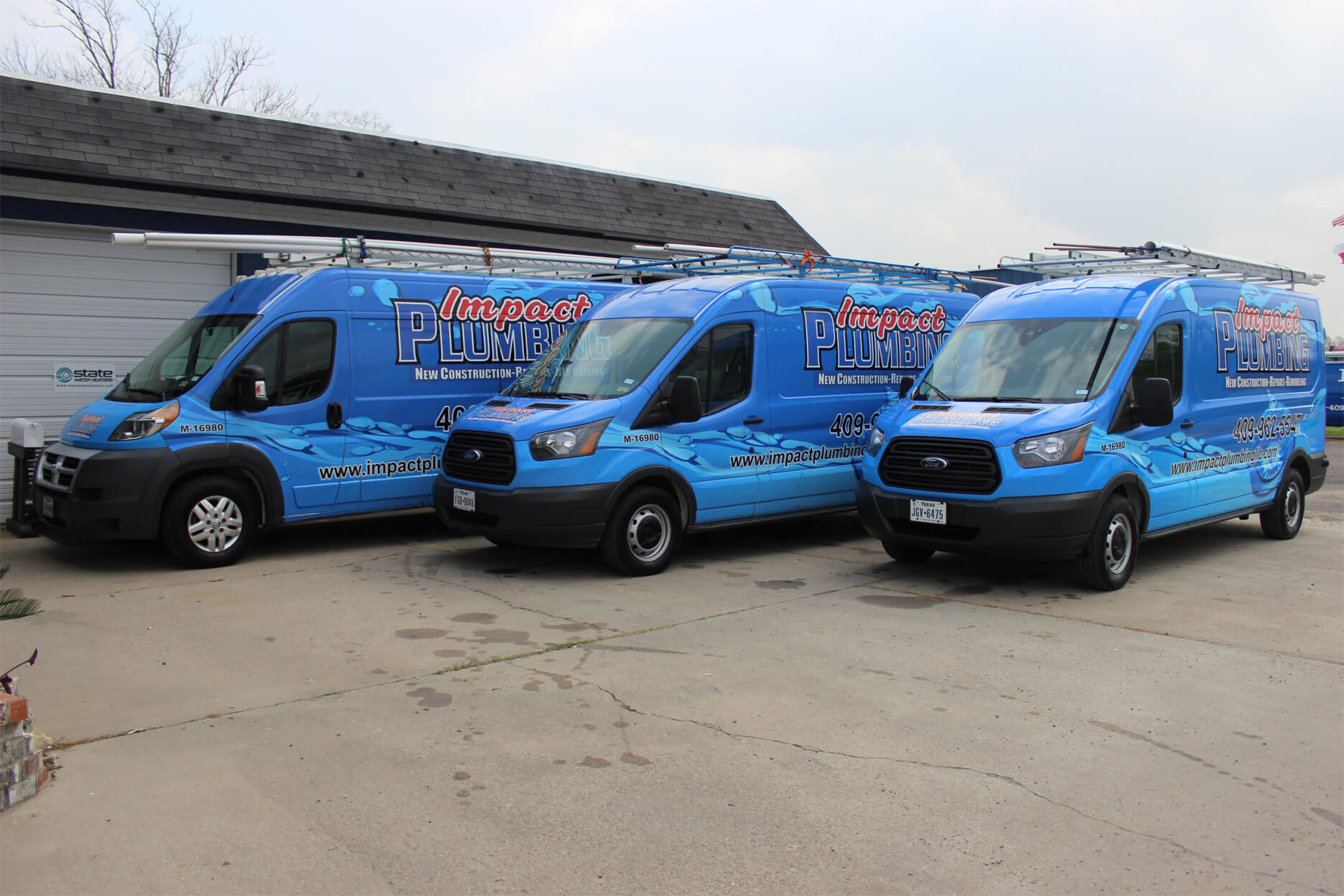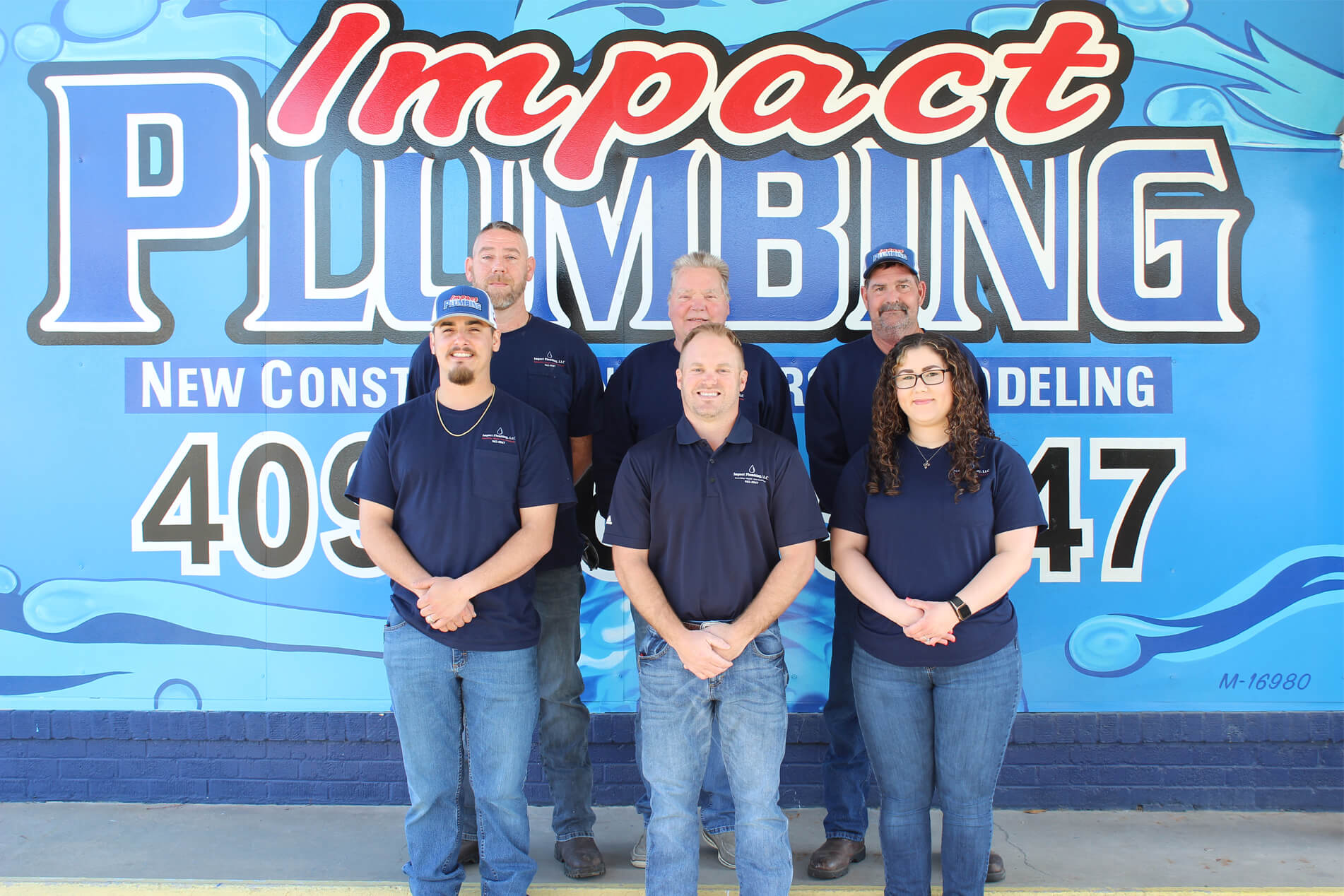 30+ Years of
Industry Experience
Our company brings over 30 years of industry experience to your system. We have worked on several residential and commercial plumbing systems over the years, allowing us to showcase expert craft and customer service.
When you contact our team at Impact Plumbing, you can leave the hassle of your plumbing job to us. We will get the work done in a timely and efficient manner and leave no detail behind.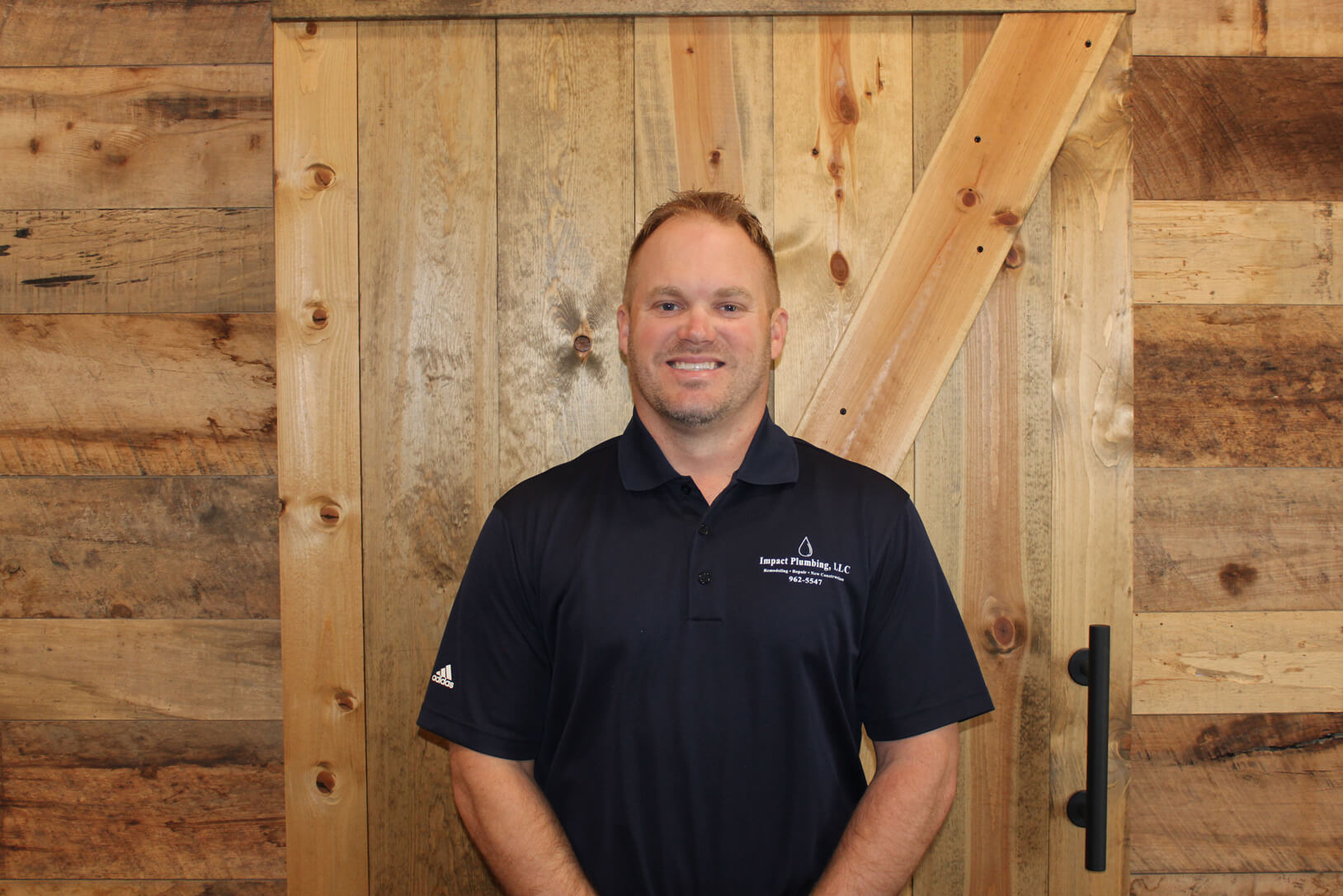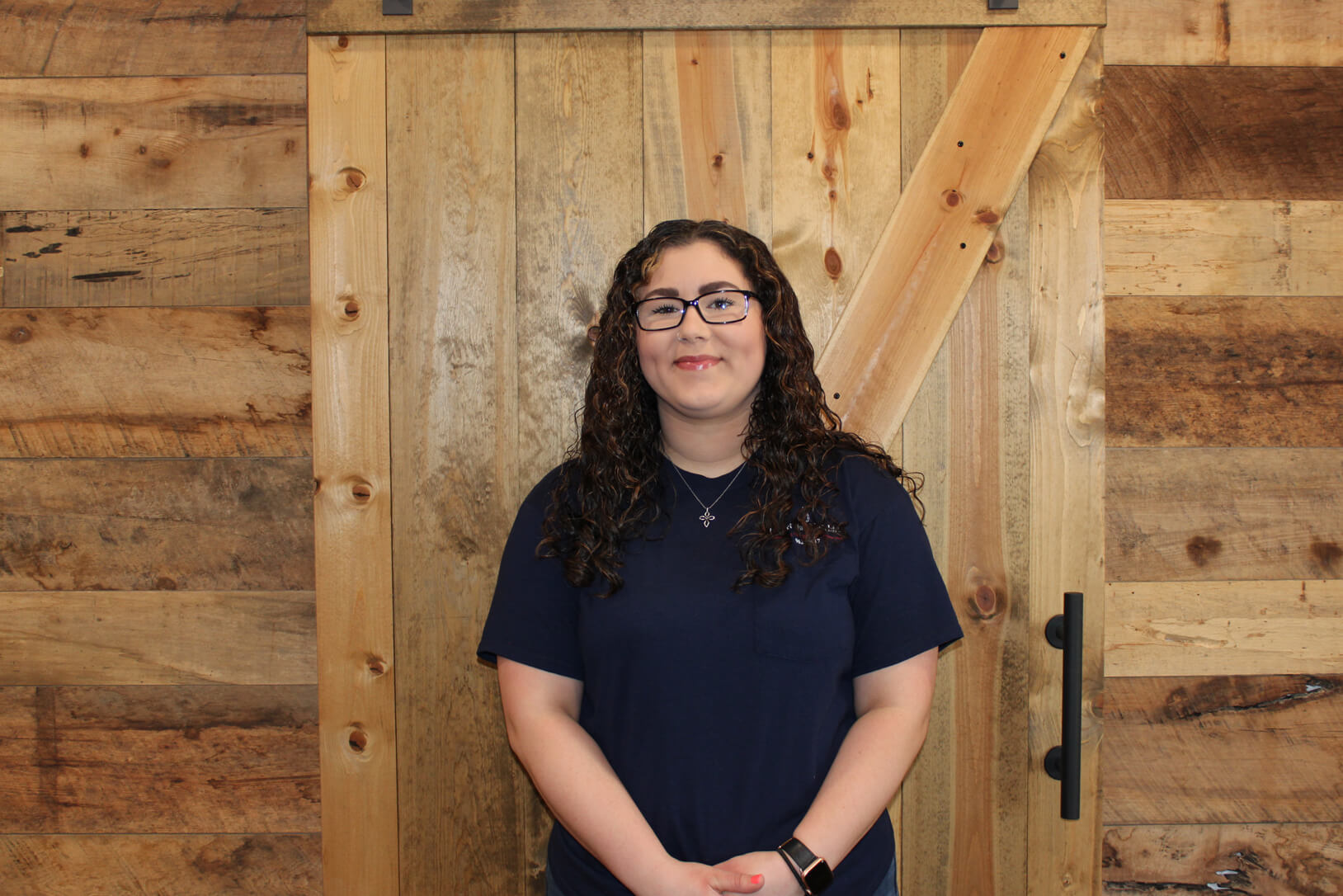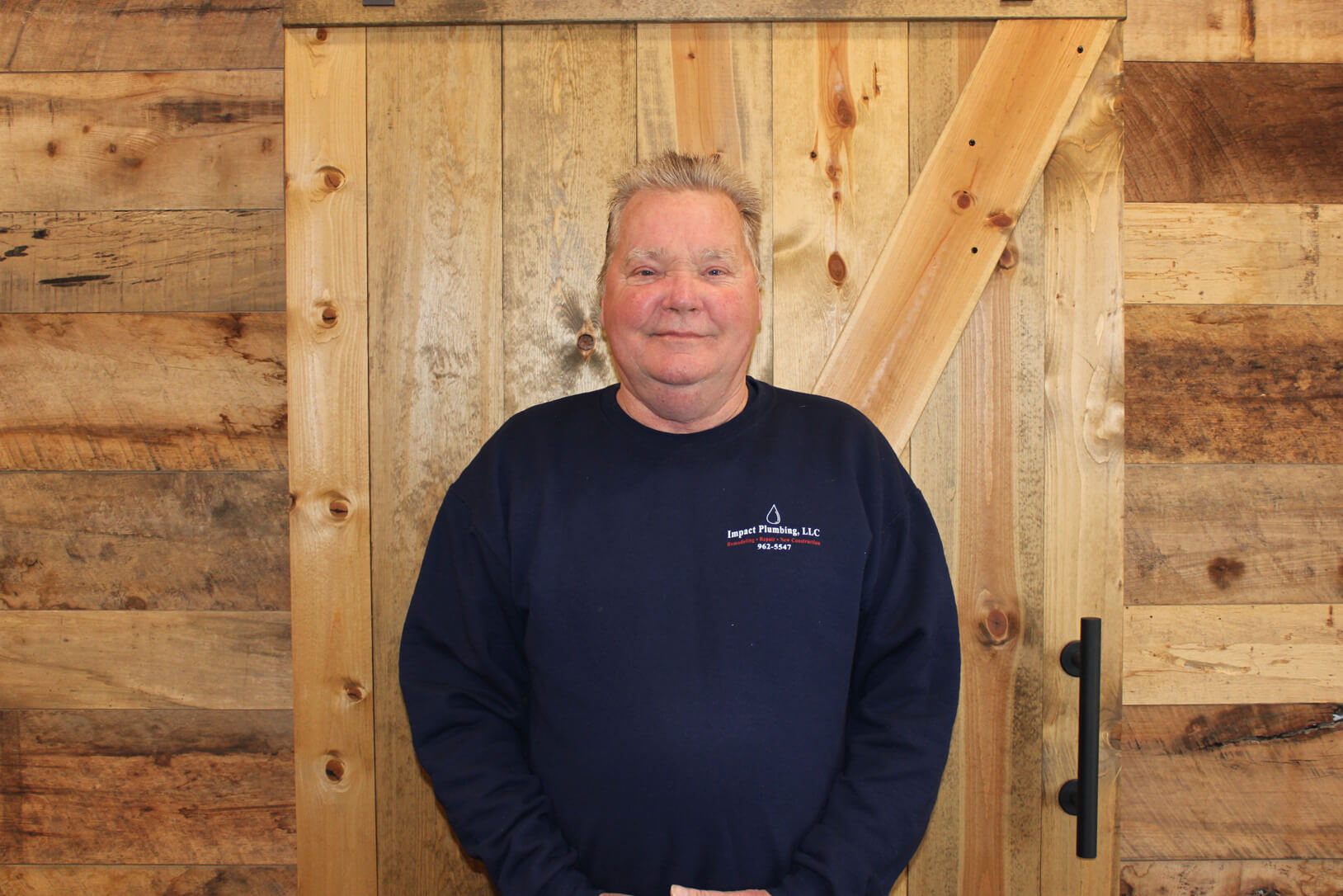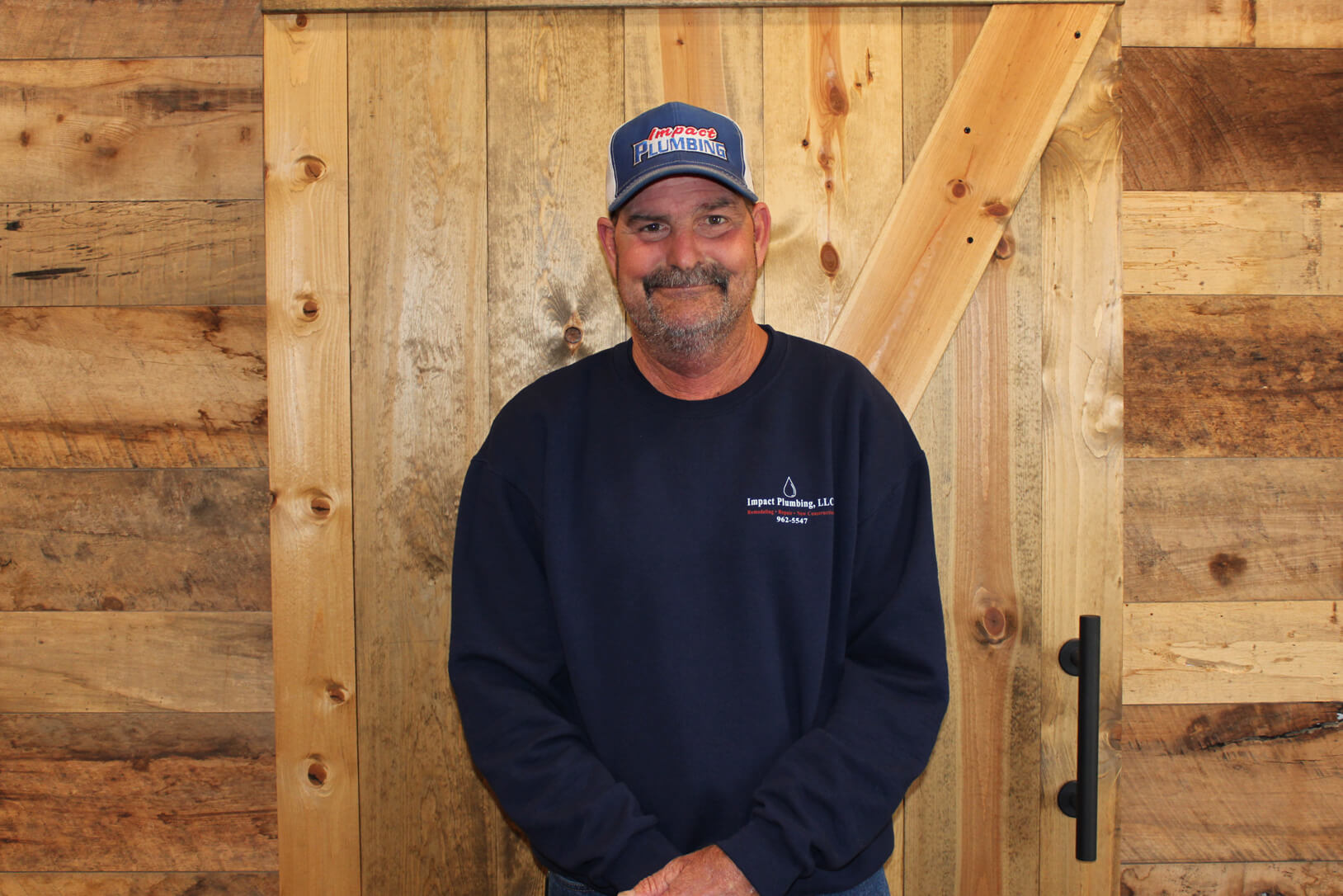 Jeremy
Journeyman Plumber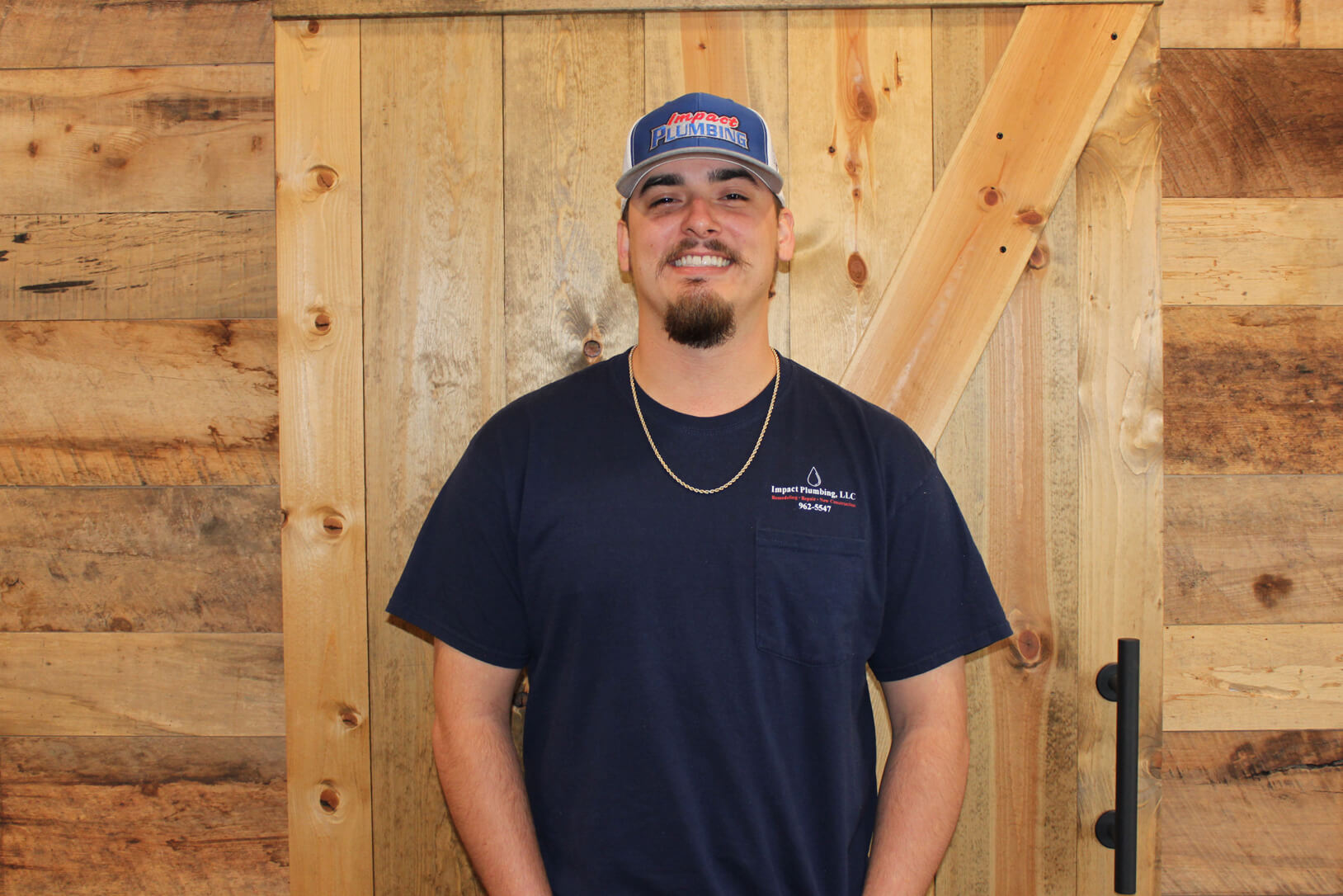 Nathan
Plumbing Apprentice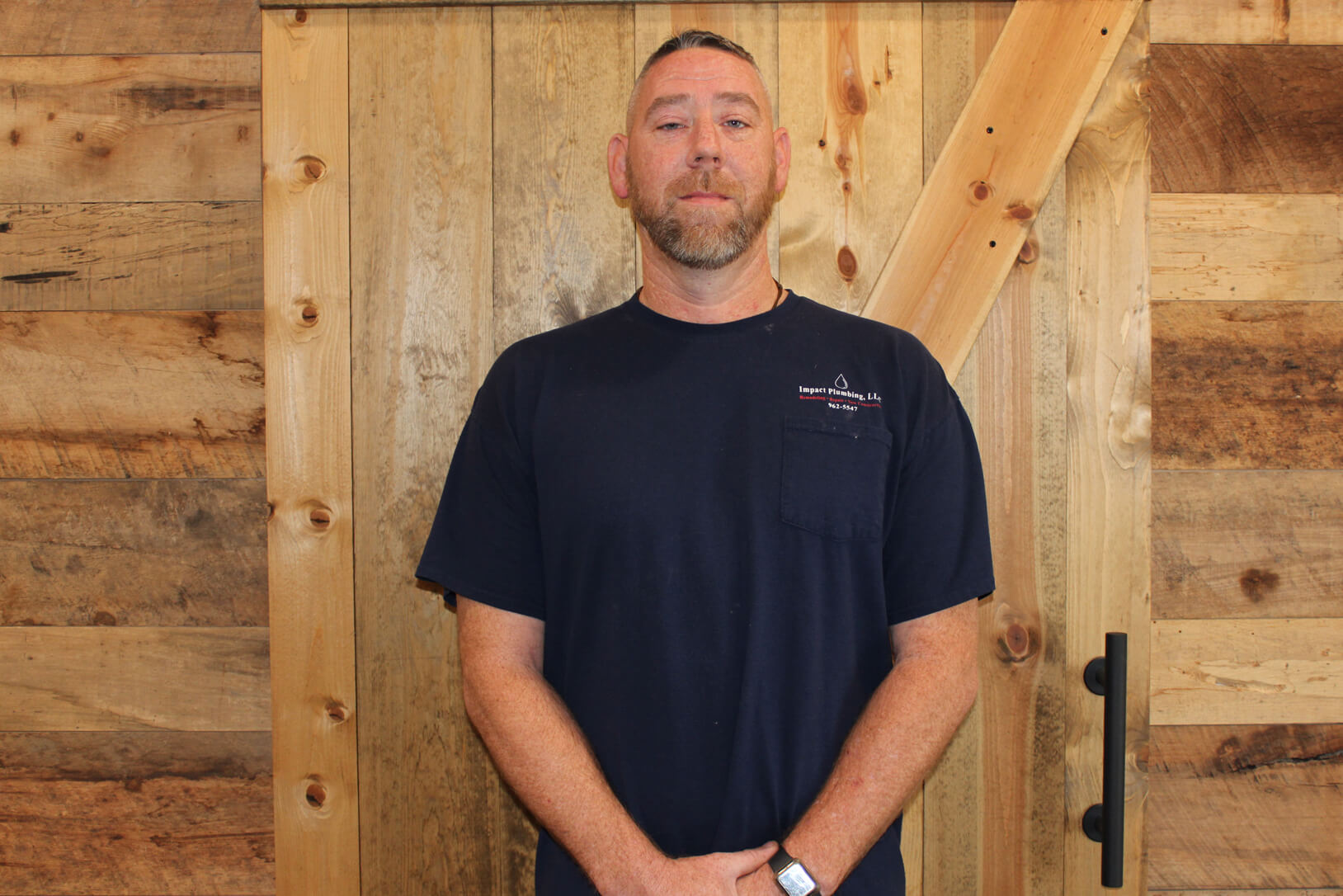 Making an Impact
Since 1985
At Impact Plumbing, our sole mission is to be your top choice for plumbing services. We assure you that no other team in the area can match our high standards of excellence in every service we deliver.