Professional Plumbing Services – Areas We Serve
Impact Plumbing offers full-service plumbing solutions for all types of issues, including clogged toilets, slab leaks, and drainage cleaning. We provide plumbing service in the Golden Triangle and surrounding areas and Jefferson County.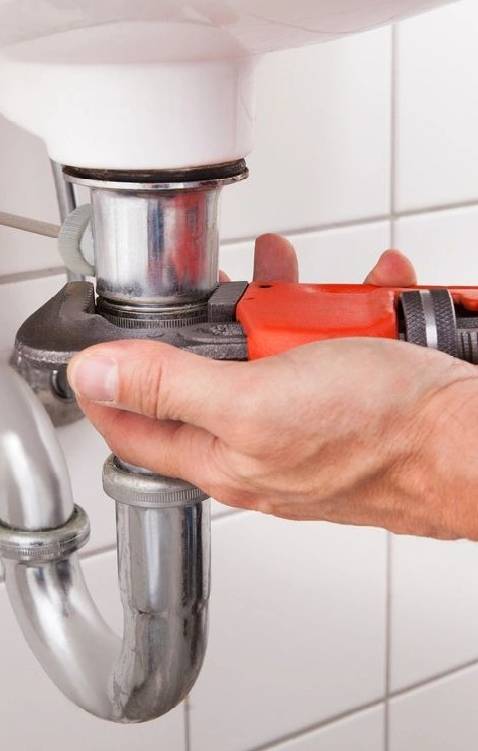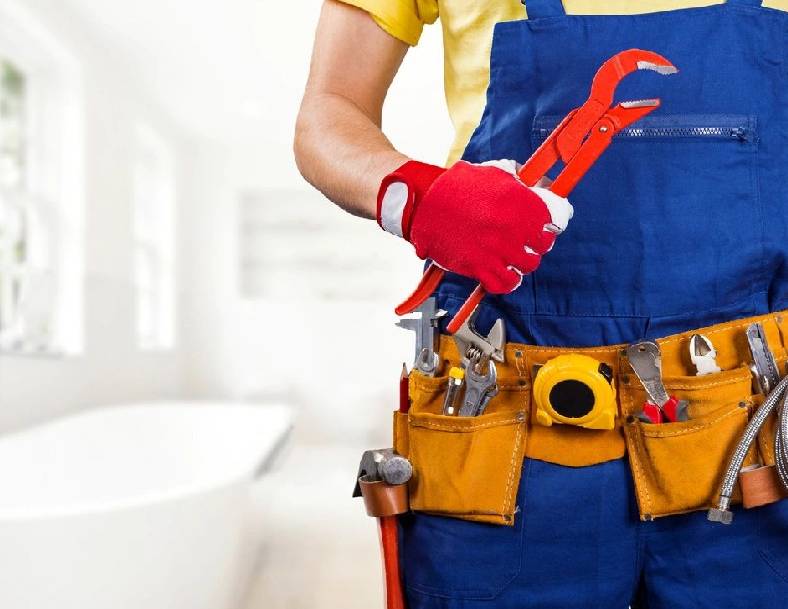 Expert Texas Plumbers
at Service
For over 30 years, we have been a trusted company in the community for all repairs, maintenance, and installations for a range of plumbing systems. We are known for delivering fast and timely service that never disappoints. Our technicians go above and beyond to fulfill our customers' plumbing needs.
We provide professional plumbing services to Beaumont, Groves, Port Neches, Port Arthur, and other areas across Texas. Call us today for a no-obligation-free estimate on any of our services, and get expert plumbing work done.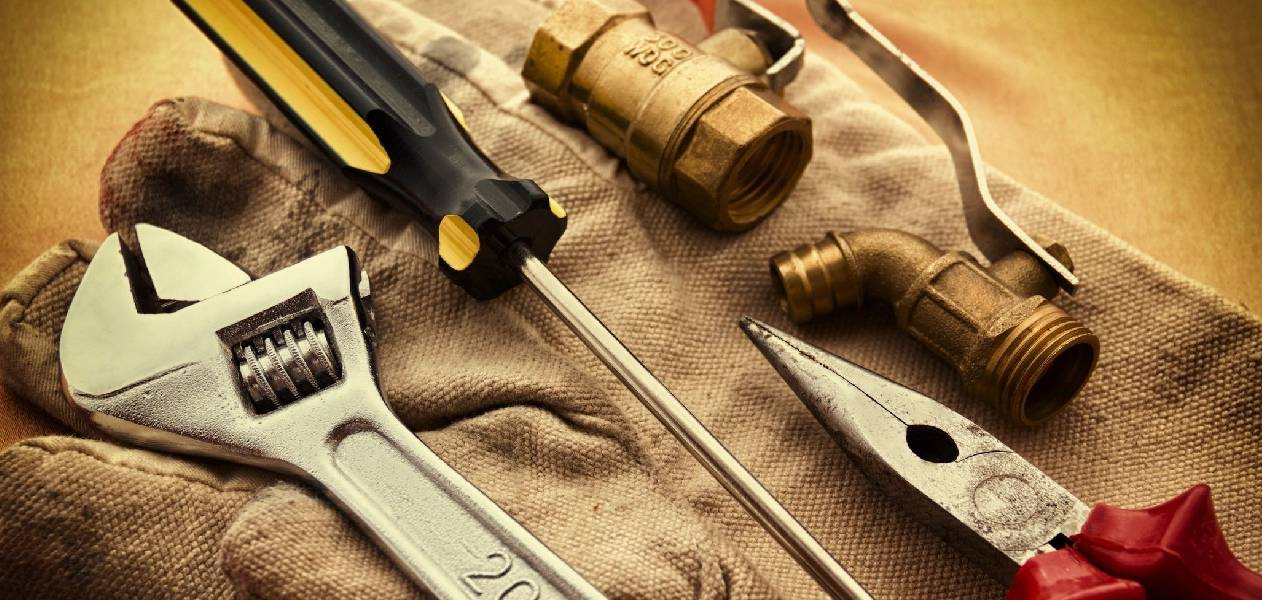 At Impact Plumbing, we are committed to offering affordable and quality plumbing work. We have different financing options available and discounts to fit your budget. And with 24/7 emergency requests, you will never have to worry about plumbing disasters ever again!